Changes Coming to Ballentine Children's Area!
Changes are coming to the Ballentine Children's Area! Customers can look forward to more cozy reading nooks. The project should have minimal impact on our customers' time at the library. During construction, customers will still have access to...

Renovation Plans
A new 13,000 square foot facility would include space for:
Artist/Maker Space
Large meeting room
Outdoor deck
Family Restroom and Nursing Mother's Room
Architectural Highlights:
Nestled on seven wooded acres
Floor to ceiling glass windows
Focus Areas:
Education and Growth
Arts and Literature
Teen Engagement
Floor Plans & Renderings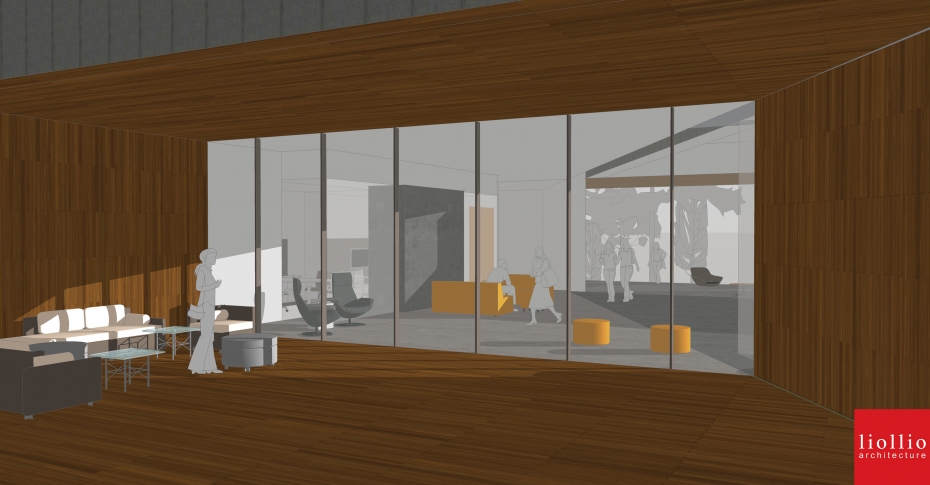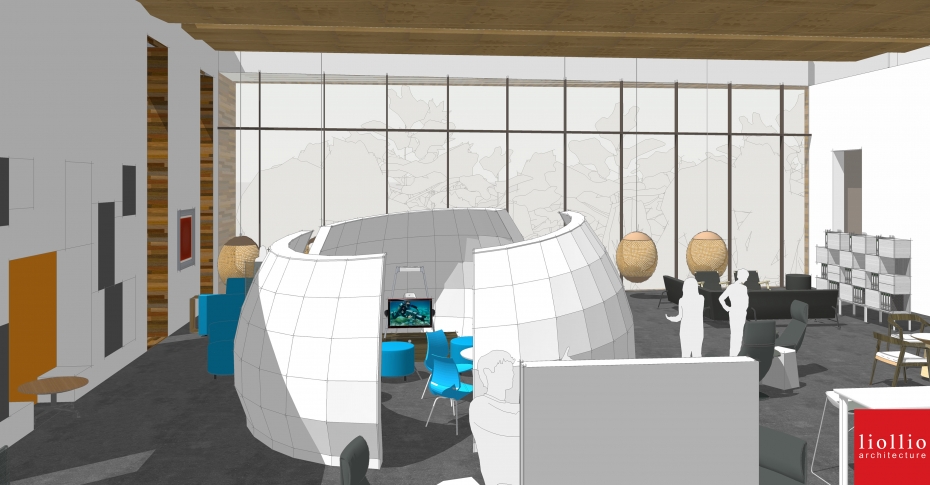 Location Manager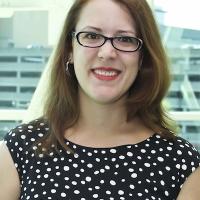 (p) 803.781.5026 | (e) kjones@richlandlibrary.com | Our beautiful new space will connect the community to nature--taking full advantage of the seven wooded-acres. We look forward to offering exciting spaces for families; spaces for artists and creators; and plenty of room for the community to gather and learn. Please feel free to contact me about what's planned for your library.
Public Art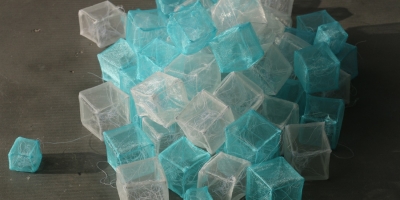 A textile/fiber installation of ephermal organza cubes will be installed at Ballentine.  One side of every cube will hold a "memory" provided by members of the Ballentine community.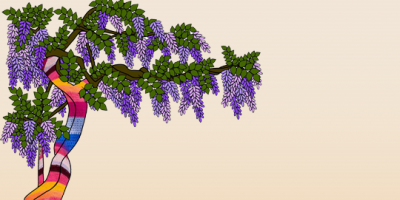 The Hyperbolic Crochet Wisteria Sculpture is a community driven project of knitted and crochet yarn creating a sculpture that will showcase the strength, individuality and diversity of the local community. When assembled, it will be a stunning, kaleidoscope of color and energy.