Ballentine Officially Opens to Public
Richland Library opened the doors to its new Ballentine location and invited the community to take a look at the new, state-of-the-art facility on June 13, 2017. The 13,000 square-foot structure, located at 1200 Dutch Fork Road, offers customers more...
Renovation Plans
A new 13,000 square foot facility would include space for:
Artist/Maker Space
Large meeting room
Outdoor deck
Family Restroom and Nursing Mother's Room
Architectural Highlights:
Nestled on seven wooded acres
Floor to ceiling glass windows
Focus Areas:
Education and Growth
Arts and Literature
Teen Engagement
Floor Plans & Renderings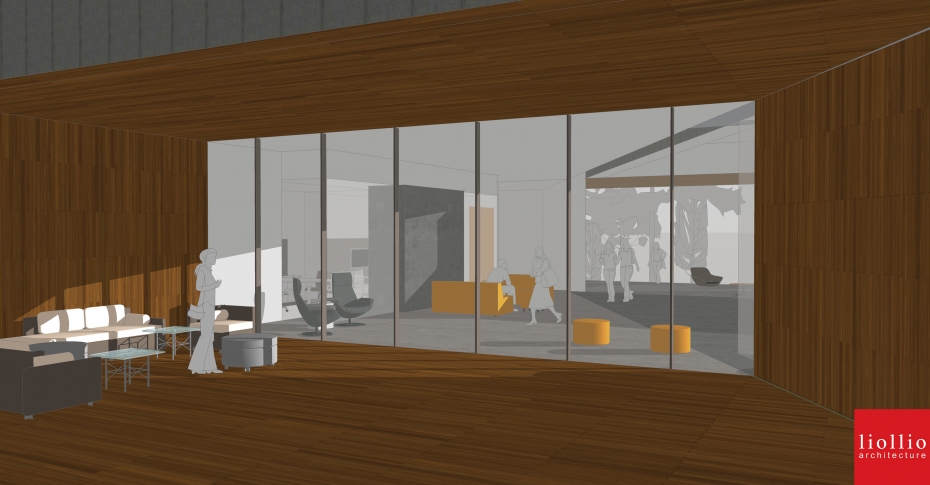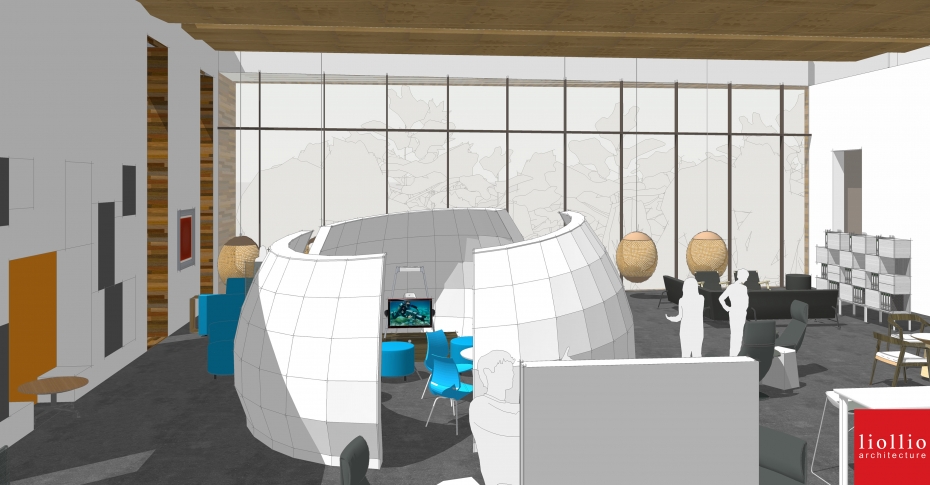 Location Manager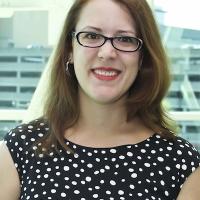 (p) 803.781.5026 | (e) kjones@richlandlibrary.com | Our beautiful new space will connect the community to nature--taking full advantage of the seven wooded-acres. We look forward to offering exciting spaces for families; spaces for artists and creators; and plenty of room for the community to gather and learn. Please feel free to contact me about what's planned for your library.
Public Art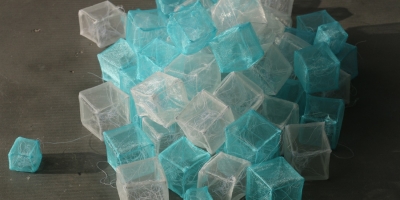 A textile/fiber installation of ephermal organza cubes will be installed at Ballentine.  One side of every cube will hold a "memory" provided by members of the Ballentine community.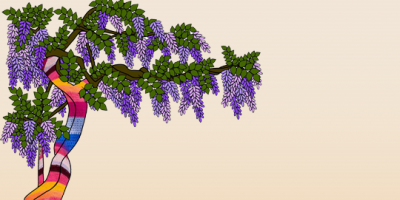 The Hyperbolic Crochet Wisteria Sculpture is a community driven project of knitted and crochet yarn creating a sculpture that will showcase the strength, individuality and diversity of the local community. When assembled, it will be a stunning, kaleidoscope of color and energy.