Northeast Art Celebrates the International Corridor
We're not open yet, but our second piece of public art has been installed. Since Northeast is located on Parklane, right down from the official international corridor, it is only fitting that our public art pays tribute to the world. The second...

Renovation Plans
Renovation and reconfiguration of existing 15,000 square foot facility and additional square footage for:​
Large study room
Teaching kitchen
Designated children's area, storytime area & teen space
Nursing mother's room & family restroom
Exterior improvements
Addition of outdoor programming space
Floor Plans & Renderings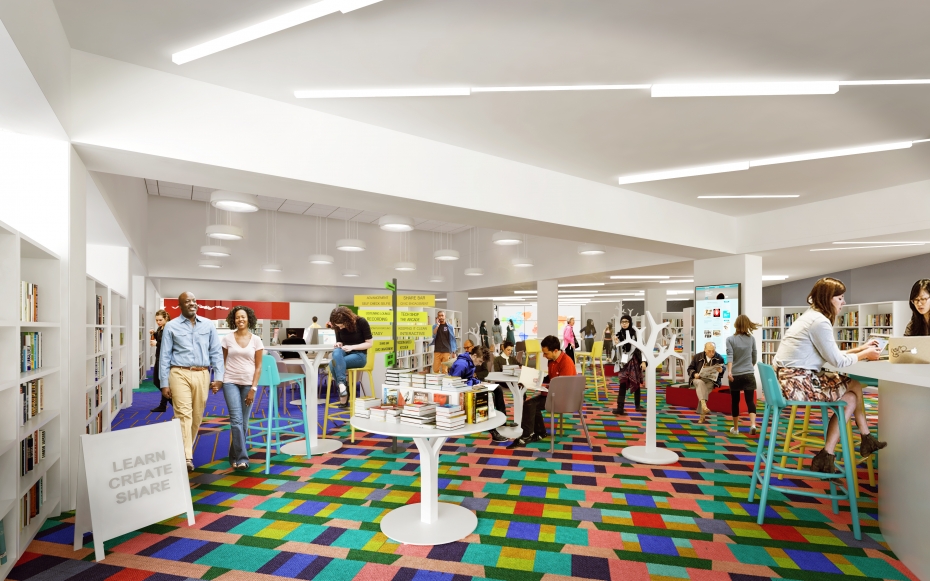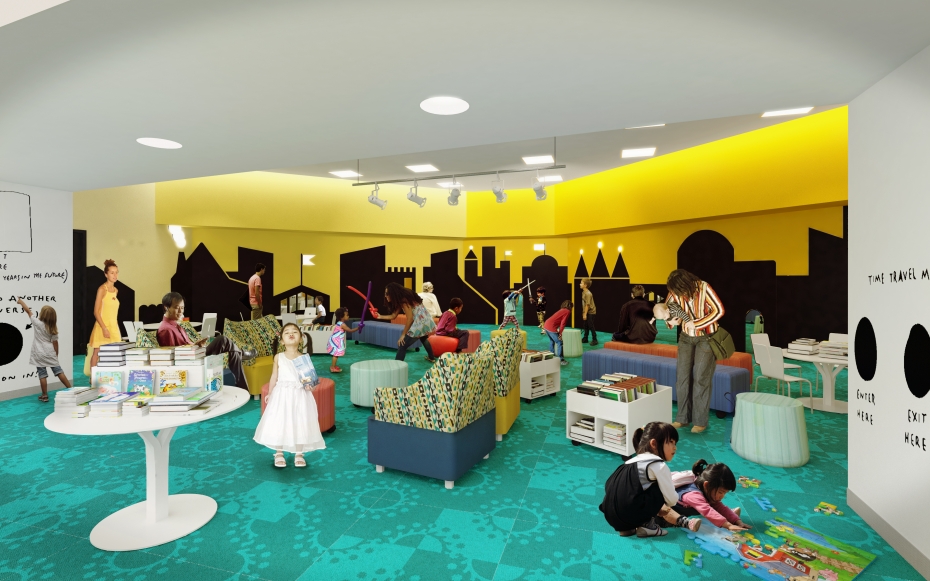 Location Manager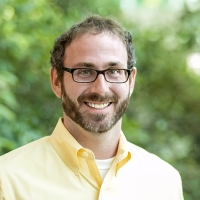 (p) 803.736.6575 | (e)
jduffie@richlandlibrary.com
/  We are so proud to be part of the vibrant International Corridor located in the Dentsville area of Richland County. Our new library will be a meeting space where all can enjoy the latest technology, learning new things and socialize safely. Our staff is dedicated to helping our community be a part of the social network that is our world through reading, learning and sharing. Please feel free to contact me about what is planned for your library.
Public Art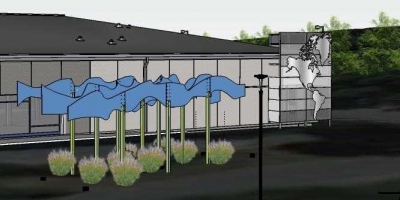 Northeast Public Art designed by Clark Ellefson will feature a map of the world highlighting the international cooridor and will wrap the corner of the existing building. In addition, a free standing sculpture symbolizing both waves and water will be viewed prominiently when approaching Richland Library Northeast.
Collaborators